Abandoned Ontario Vaughan House of Hardwood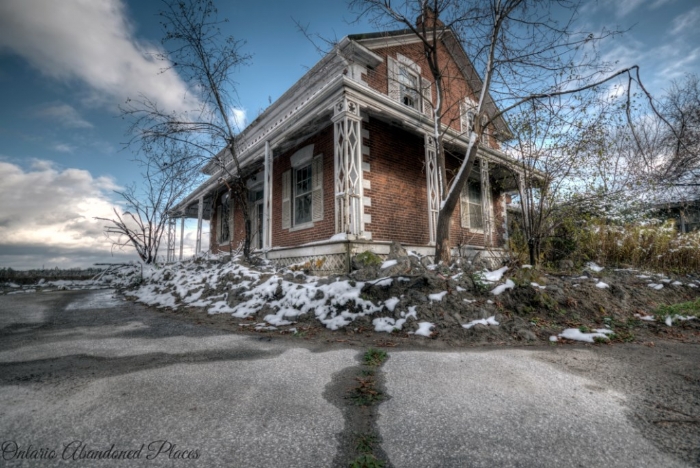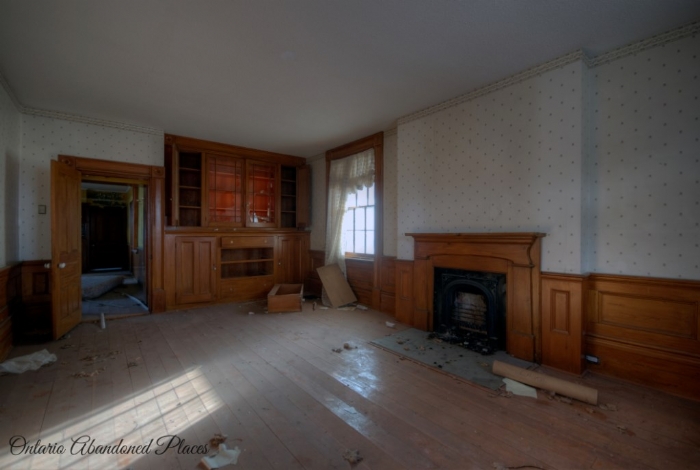 This location was posted to the website back in 2014. At the time it was perfectly preserved, the windows weren't broken and the woodwork untouched. A calendar on the wall indicated September of 2010.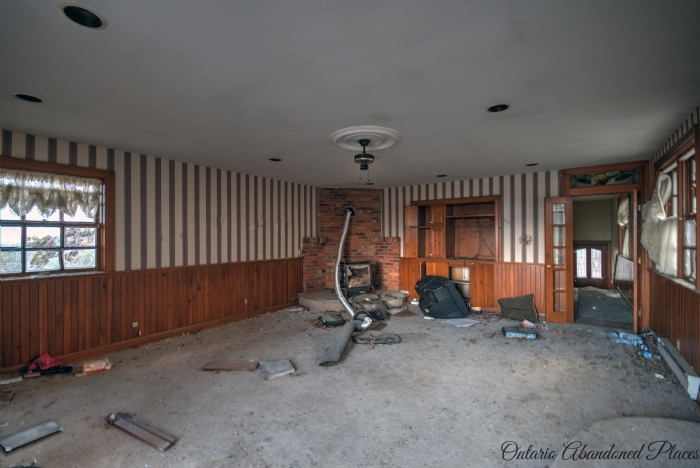 This photo below is from Motleykiwi, taken February 2014.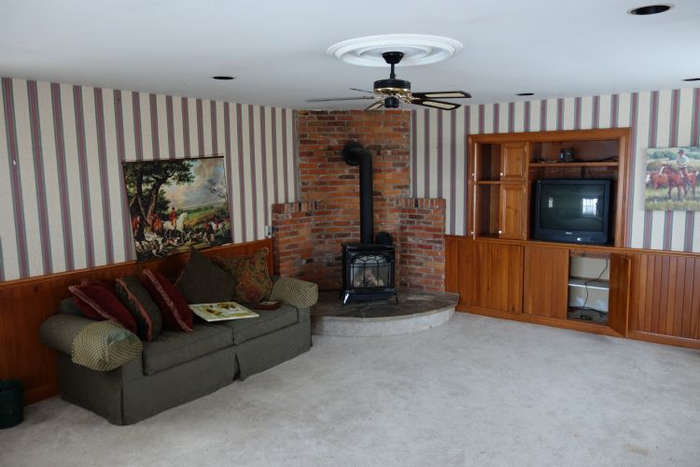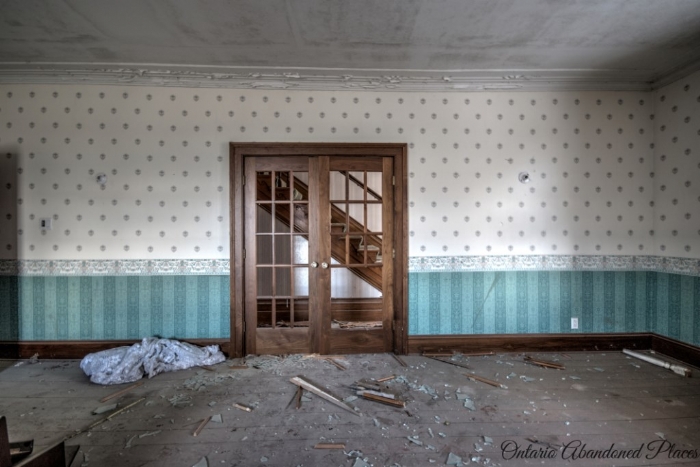 The photo below was also taken in 2014 by BigPaulSmall shows the intact French doors and a piano (now missing):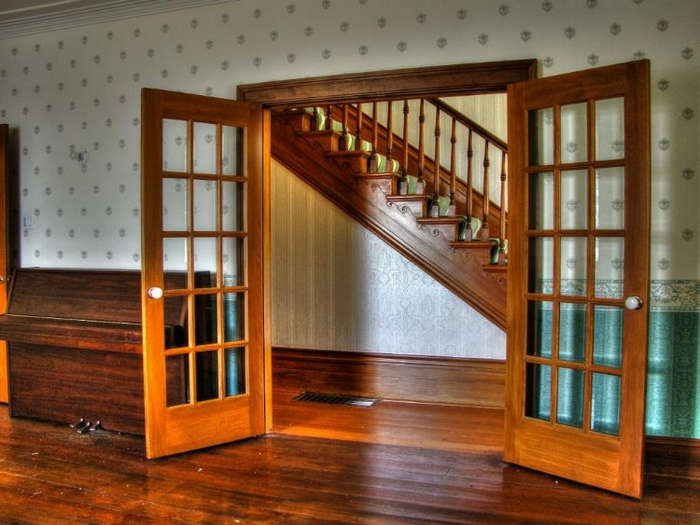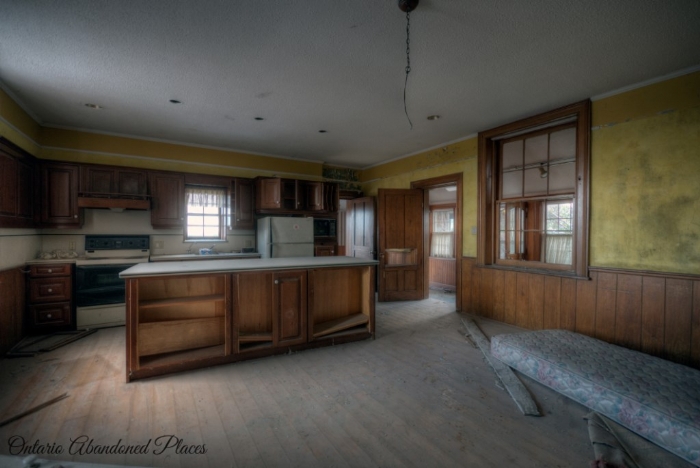 The kitchen as it appeared in 2014 (photo by Motleykiwi):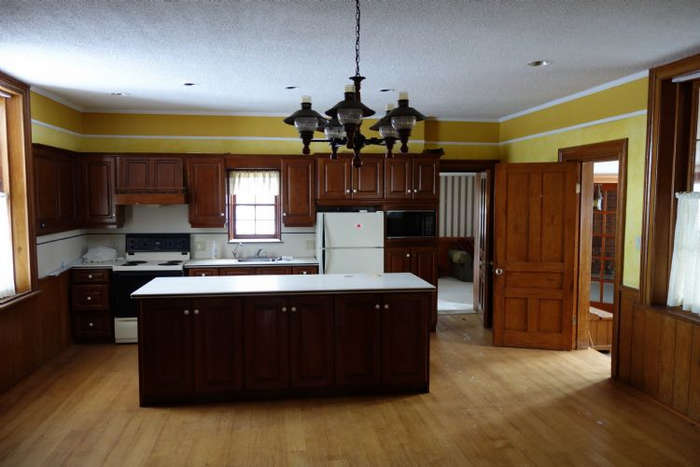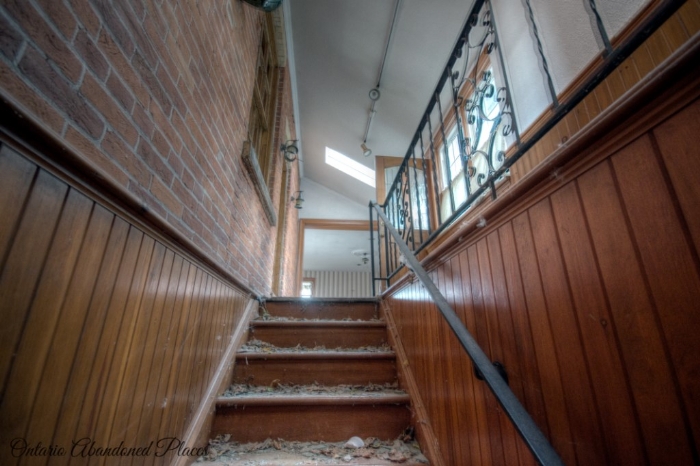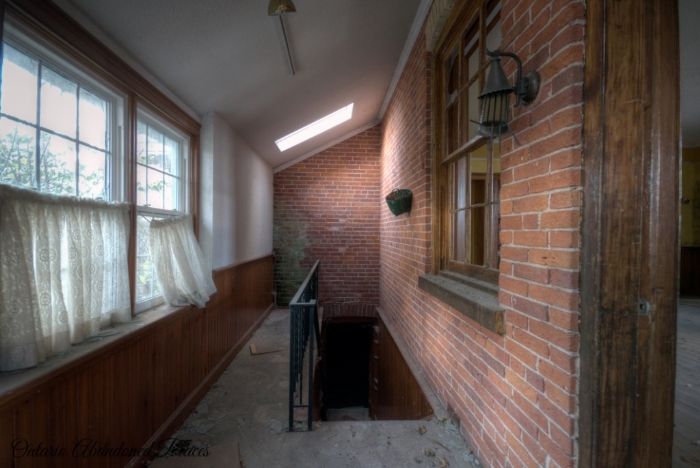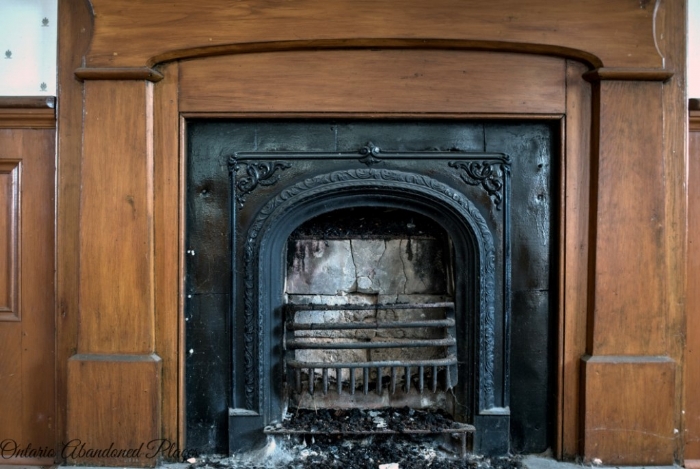 Look at the woodwork surrounding the fire place.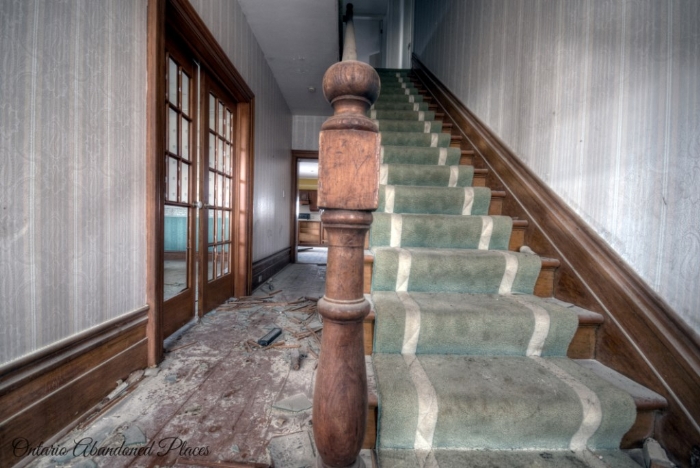 A beautiful wooden staircase opposite the French doors. This house was beautiful back in it's day.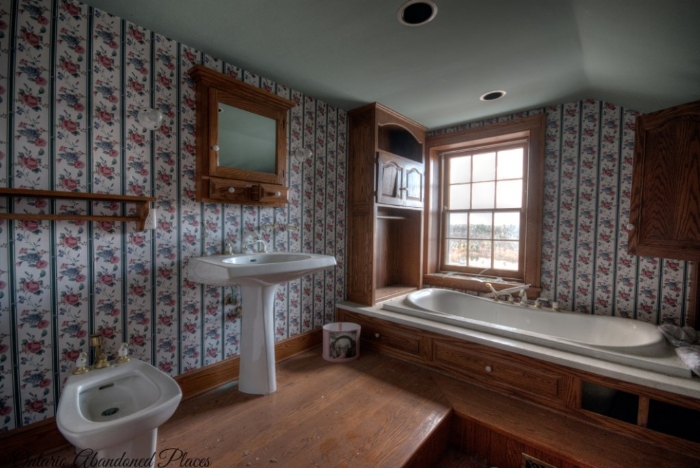 The upstairs bathroom features a bidet, sink and wooden encased bathtub.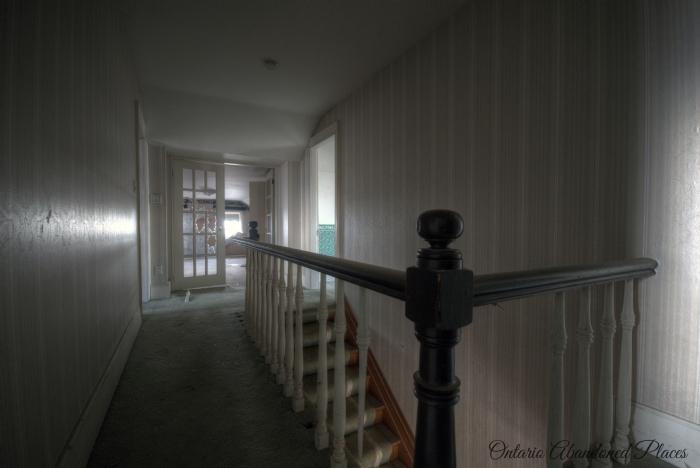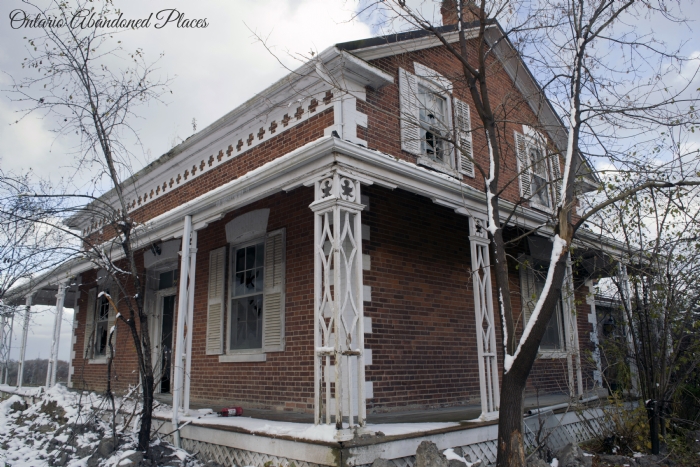 The front of the house is surrounded by a large pile of mud. During my visit the front door was wide open, entry was not an issue. This location has lasted approximately nine years with very little vandalism. 
It's located next door to an active business.
Explored November 2019