Talking Walls Photography
Hi there, my name is Mike. I'm an urban explorer from Ontario, Canada.
My fascination with Ontario's abandoned heritage structures began when I learned of a former prison town named Burwash. I was fascinated to think that in today's world, a complete town could remain abandoned. Unfortunately when I visited Burwash, most of the town's remains were long gone. This inspired me to search for other places that might be completely forgotten about.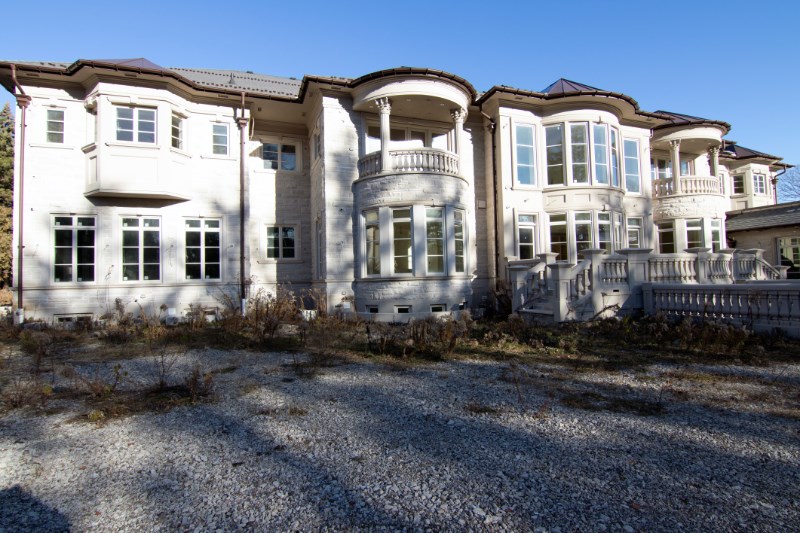 That led me to a series of books on Ghost Towns of Ontario published by Canadian author Ron Brown. Over the years my interest in ghost towns faded, as most of them had become piles of rubble. My focus changed to abandoned houses and industries. With an aging generation, and developers looking to purchase outdated properties, the hobby continues to provide some fascinating properties to explore. My passion is to document them before they're gone forever.
I wanted to share my love of these forgotten places with society and so in 1999, I created a website named Mike's Ontario Ghost Towns & Abandoned Places. This was at a time before social media existed as we know it today. The website became a central meeting point for many future urban explorers. I made countless friends, some remain friends to this day while others only hung around for the free locations. Eventually I changed the website's name to Ontario Abandoned Places to reflect the shifting content. I no longer operate the website as I feel it's fulfilled it's purpose above and beyond my expectations.
Disclaimer
I treat these places with the utmost respect and will remove any content if it's found to have been once in your family. Anyone who has ever explored with me knows I value the history behind these properties. If possible, I contact the family for permission. Addresses are not shared due to people who like to vandalize and take items from locations. Only in the cases of demolished or soon-to-be demolished places, are full names provided. I do not break and enter – ever.